The World Should Be This Responsive
Responsive design reformats your website pages based on the mobile device that your visitors are using. So, whether the user is viewing your website on a tablet, mobile phone, or desktop, the page will reformat itself for that specific device. Now that's cool!! What a leap in technology in the web industry. In the past, you would have created a separate mobile site or a dynamically served mobile site to accommodate for the changes.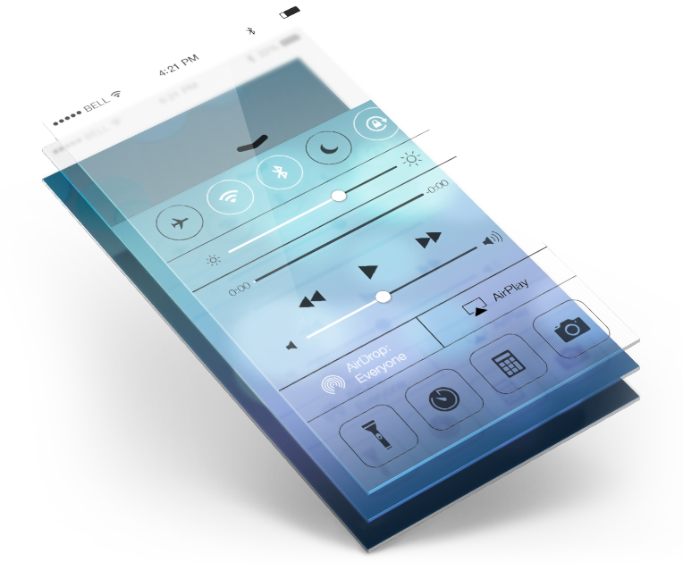 All applications have various screen designs that display functions or results, or input modules. All of these work together to engage the user into your brand with their overall design.
Movement between the various elements of an application should be cohesive and friendly. If the app becomes disjointed or complicated to navigate then the essence of the brand gets lost.
Delivering an intuitive UI with predictable functions is in the DNA of the design, and the overall concept. Keep it simple stupid or "KISS" will allow your users to interact and utilize your offerings.
Much of the overall programming can be adoptive or responsive to your application. If you want to display your products, or make an ordering App, allow the user the right choices to feel important.
Design Should Be User Friendly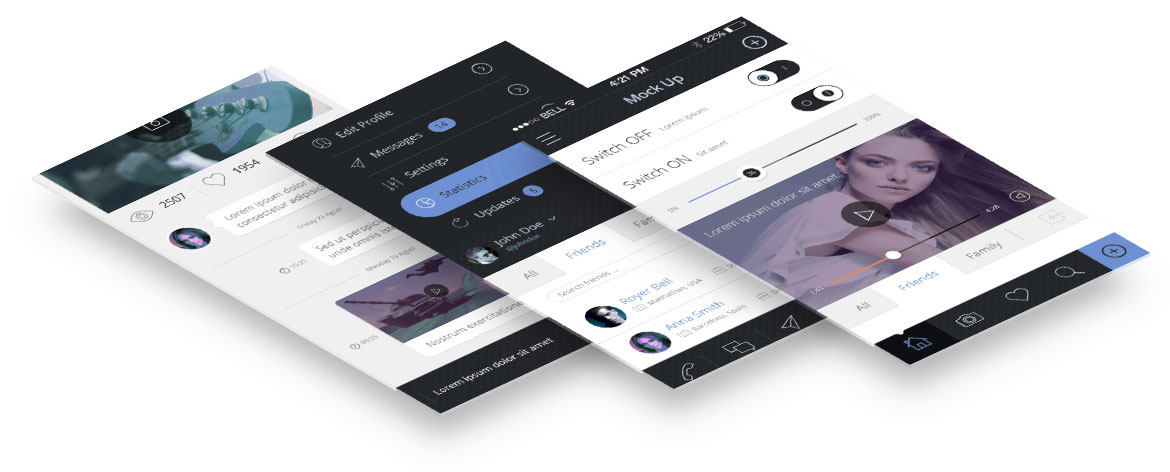 Intuitive User Interface
A UI is intuitive when users understand its behavior and effect without use of reason, experimentation, assistance, or special training.
For such intuition to be possible requires prior knowledge, either from experience in the real world or with other software. So, for example, if something looks like a push button, we know from the real world that we can click on it to make something happen. Alternatively, if something looks like a link, we know we click on it from experience with other software.
We can boil this definition down to two requirements: affordance and consistency, where affordance allows us to predict what is going to happen based on appearance, and consistency to make that prediction correct. Labeling and context are also factors in making the prediction.
So is intuitive just a fancy word for affordance, consistency, and predictability? It could be, but when people use the term, I think they have more in mind.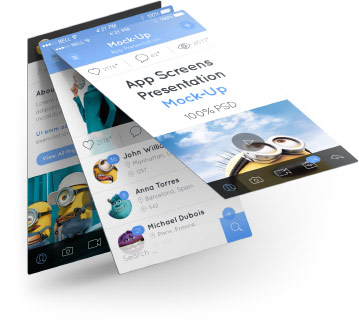 Excellent Results
The easier your website it is to use, the more people use it. An essential part of "easy to use" is intuitive. Intuitive design means that when a user sees it, they know exactly what to do.
The main thing about intuitive design is that it's invisible. Design is intuitive when users can focus on a task at hand without stopping even for a second. Intuitive designs direct people's attention to tasks that are important. In the end, an intuitive design focuses on experience.
Imagine that you're at a car rental place and you're pointed out the car you're getting. You walk up to it, and want to get in. You arrive to the car, reach out your hand to open the driver's door – but there's no handle! How do you get in?